Sunday, November 29, 2009
Went a little something like this: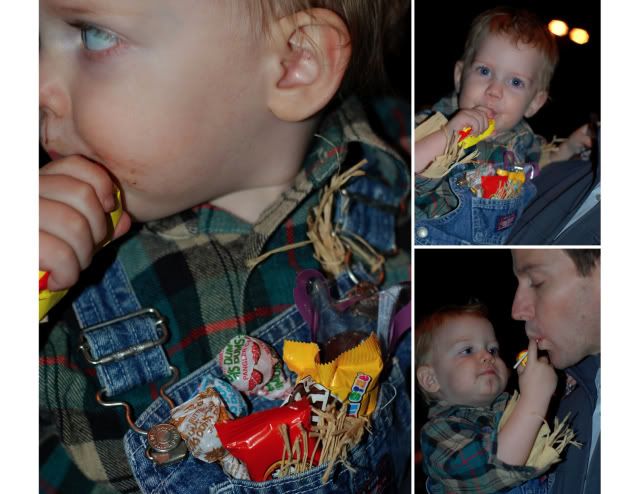 I didn't even have a costume for this little guy...good thing my friend shelli had an extra one in her car. :)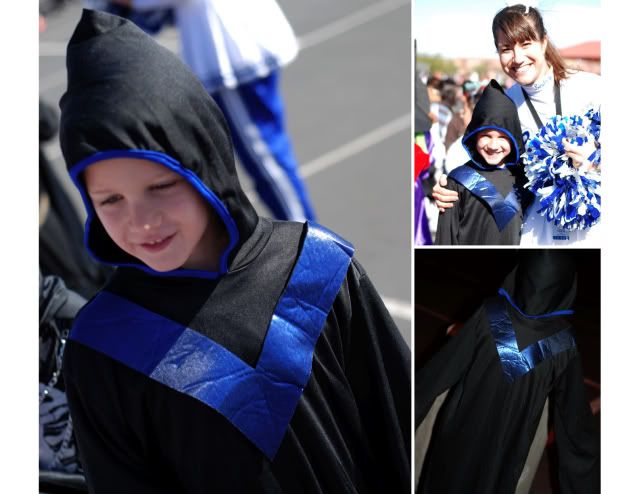 This dude's an alien--minus the alien face (not his favorite).  He has the best first grade teacher!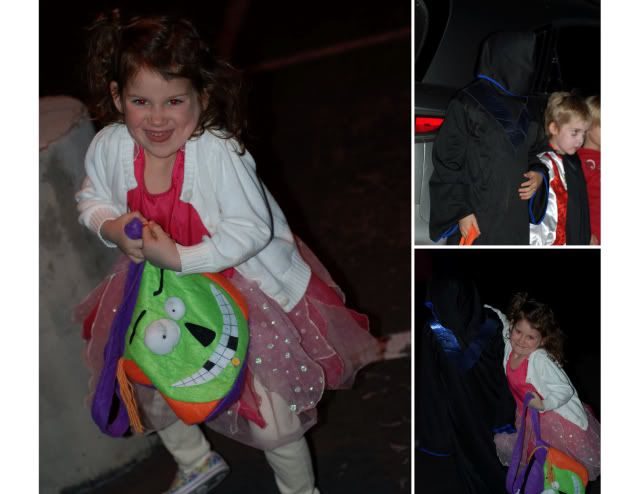 And this little one was . . . a fairy!  Surprise!  You cannot resist her though.  She is that scrumptious!
Posted by

suzy
at 4:32 PM
1 comments


Wednesday, November 18, 2009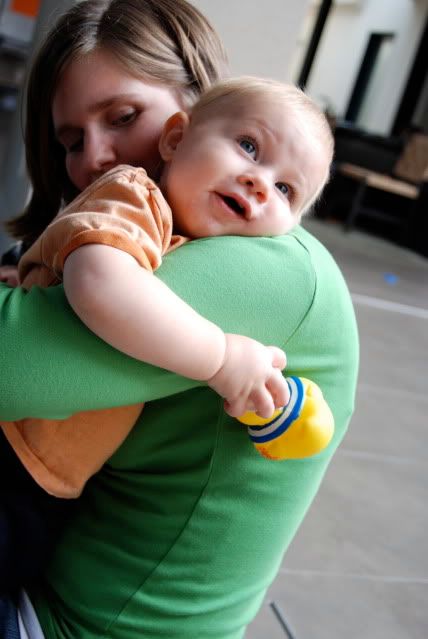 Today I read this girl's post.   I remembered the phone call from my mom.  The flights back and forth.  The prayers and feelings that accompanied the faith.  I remember the later confidence and relief only to be chased away again by fear.  And then I read her post.  And sat and wondered how I have allowed this fear to enter and spread its grimy gloom to other aspects of my life too.  Well, I'm done.  I'm with you Lori.  I'm choosing faith!
Posted by

suzy
at 1:17 PM
3 comments