I just got back in town (from the best siblings + parents weekend getaway) and know myself well enough that if I don't get these posted they won't ever be. Kind of like my New Year cards I printed and have sitting on my counter to send but won't because I've past the acceptable sending time frame. (Or am I just that lazy?) Anyway, this is our December as documented through still frames.
Here we are decorating our sweet tree. Just picture five feet of actual tree and one and a half feet of fake trunk and you've got the idea. Awesome. I vowed to do a real tree this year but our lazy selves caved to my kids wanted to put the tree up the Sunday we got back from Thanksgiving. In the end it actually grew on us and I stopped mocking it every time I saw it.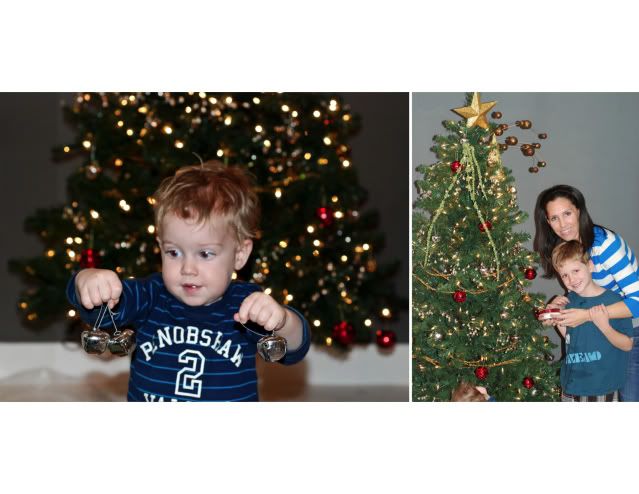 Our family Santa outing at Town Square. We dropped off the Grey boy at my parents and took off. And just like last year the line was way too long and the kids had other plans (merry-go-round, bridge races) to want to wait. So we saw him, made our peace, and once again took off. It was so fun!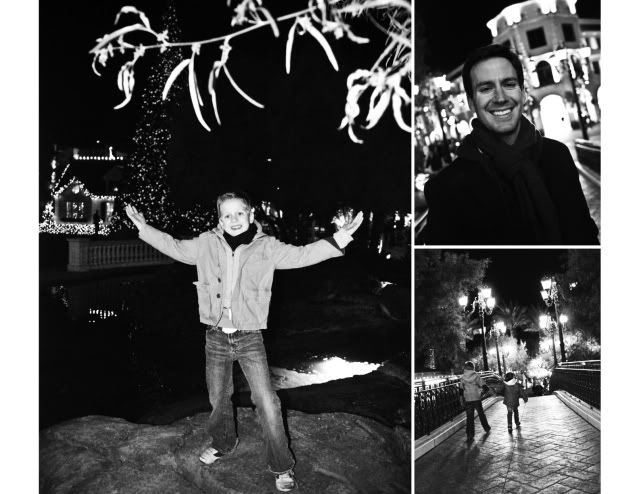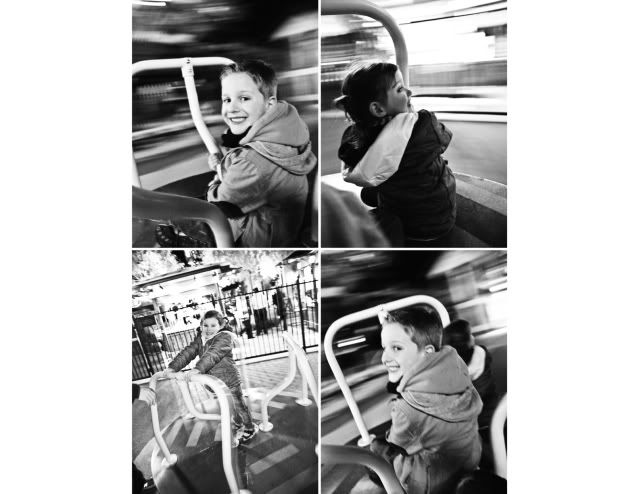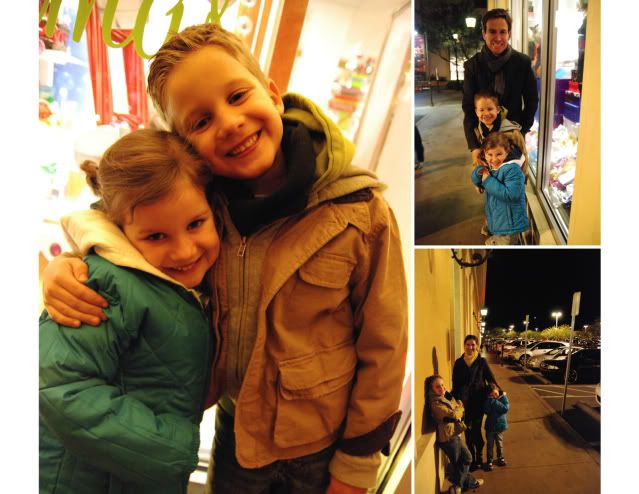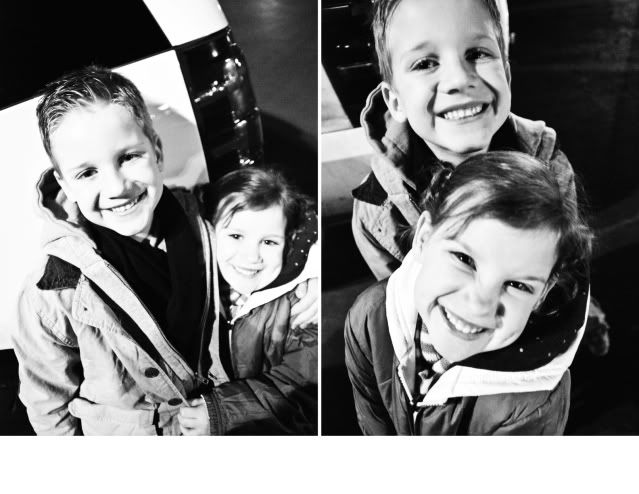 Christmas Eve was at Grandma and Grandpa's house. We just had the added advantage of having Joe's parents there too. They spent the Holiday with us and it was wonderful!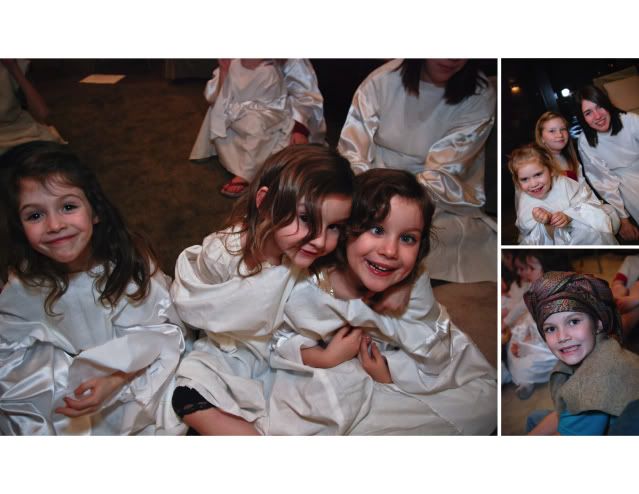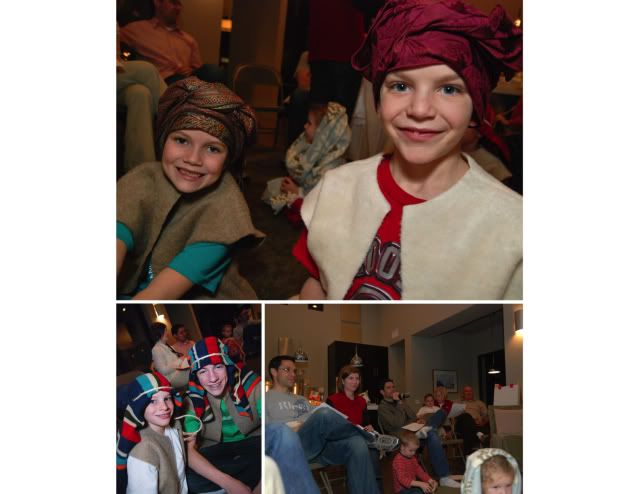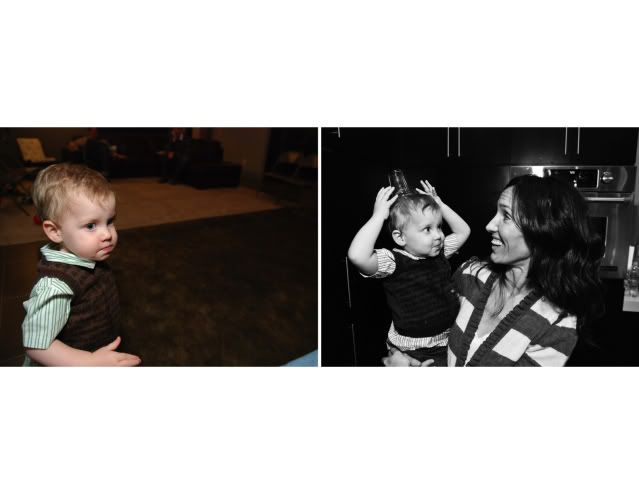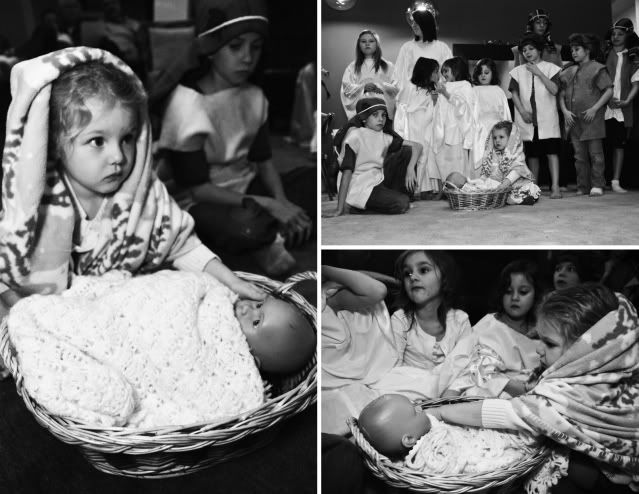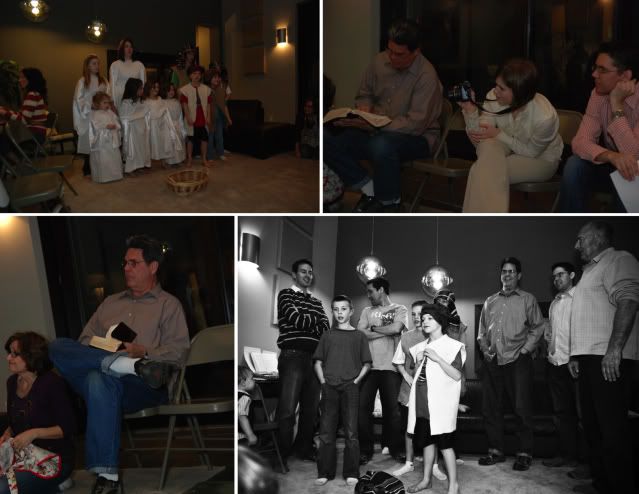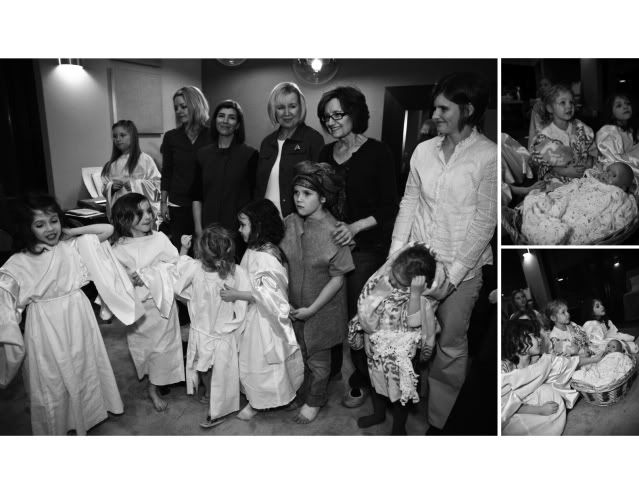 Christmas morning brought Grandma Wirth waking us up at 7:30ish? (For some reason Christmas morning has been a sleep in morning at our house.) And Santa did deliver!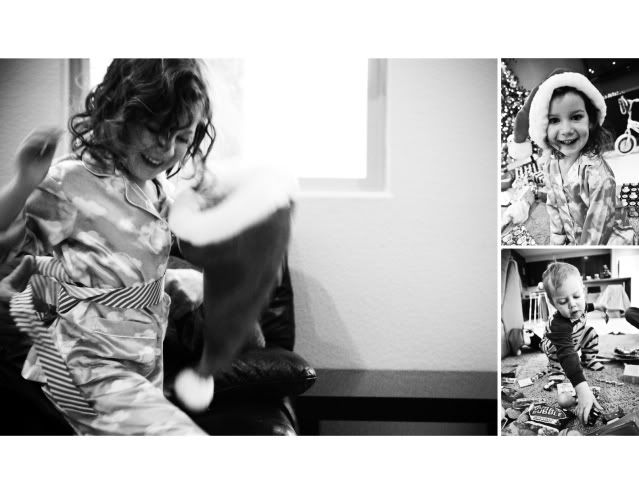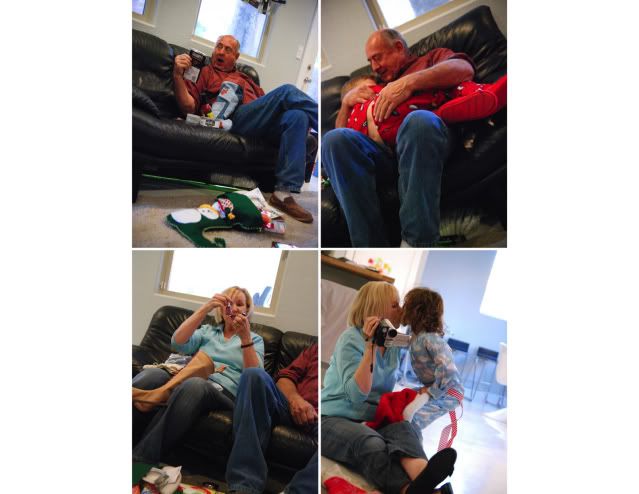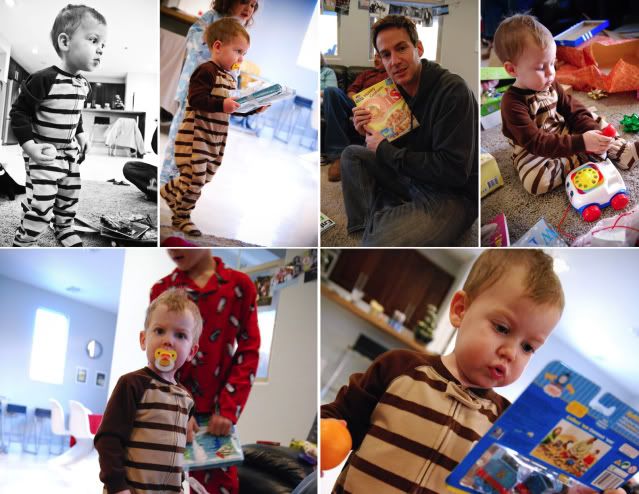 We stopped by to visit our dear friends Al and Judy. They are basically family and my kids think they have three sets of grandparents.
The day after Christmas brought my cousin's party in Gunlock at the city hall. (Is that what it's called now?)
So much fun!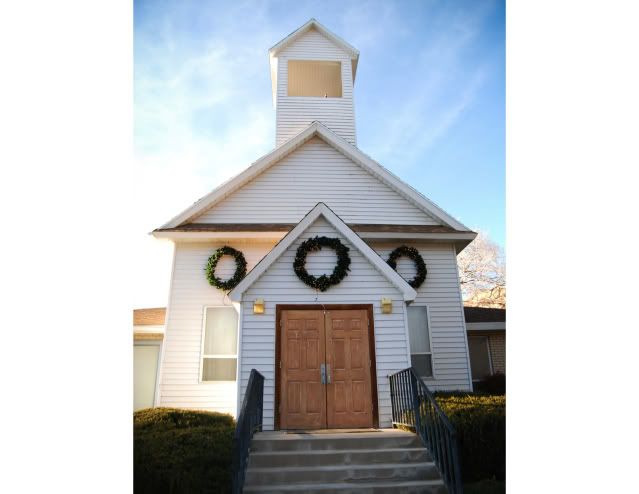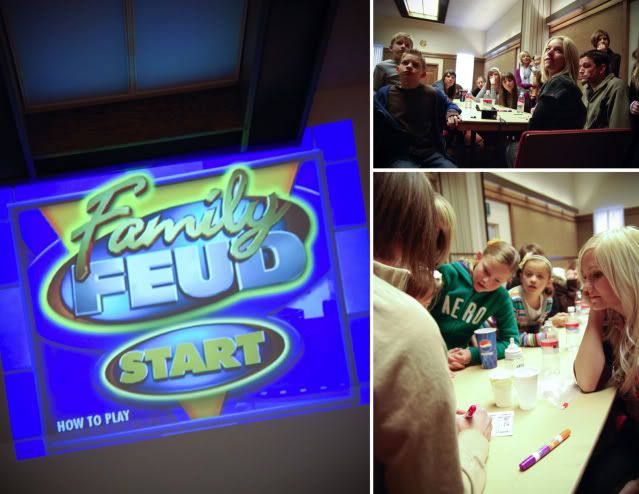 I love this last picture of the group. We had a million cameras on timer and made the run back to the group a ton of times. This is my best one. And that would be Bronson's bum smack dab. (I have since set my timer with a little more time:) And I can't not mention my darling mom and aunts!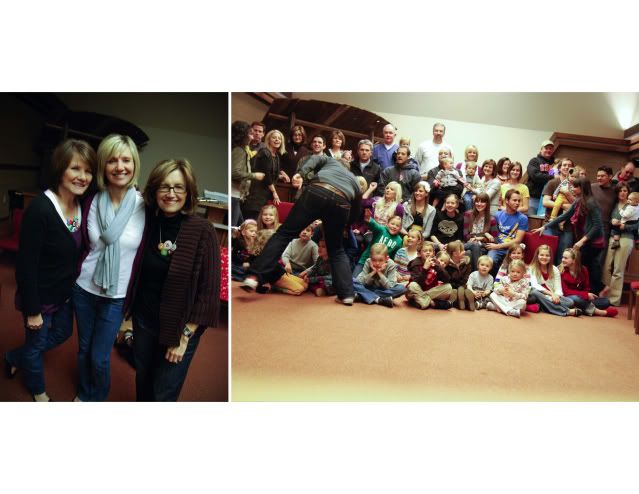 On our way back to home we stopped by Grandma Wirth's to visit her candy shop. Which some kids totally ate all her stuff. (I'm not claiming them!)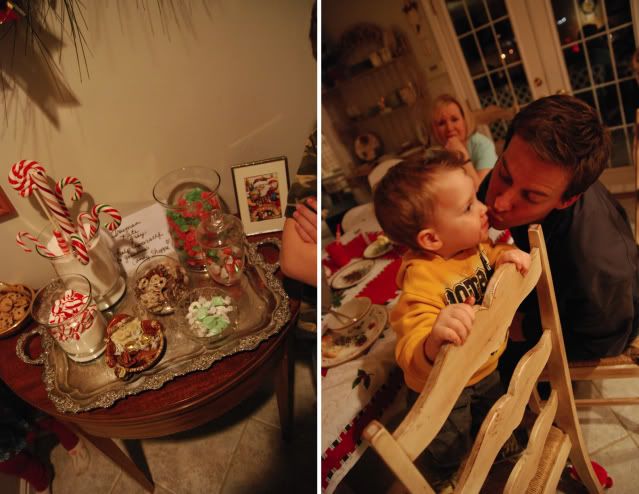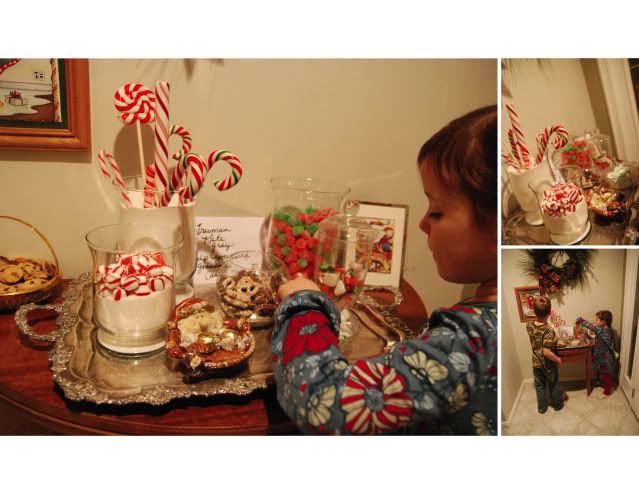 It was such a great holiday! Joe and I have decided that the week between Christmas and New Years should be a mandatory vacation!
Phew...now I'm done with 2009. I'm already a few posts behind for 2010. Wish me luck once again!