Wrapping up our family trip...
Here we all circa 1983, right mom? We lived in Bountiful and I loved the rose on the front of that dress. My mom saved it for me. 3, 6, 8, 10. Can that really be that long ago? Passing time is such a strange thing. But here we all are still and for that I'm thankful.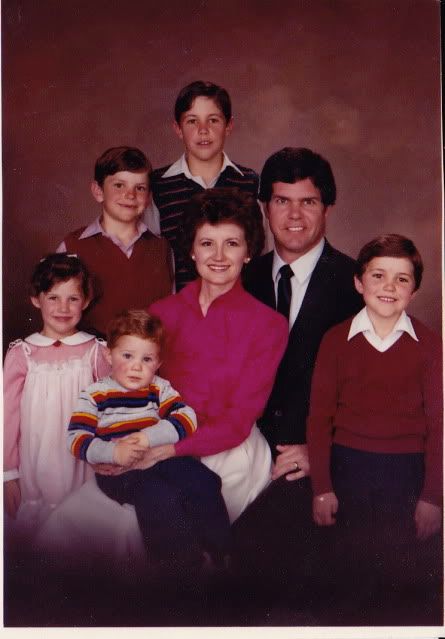 There is a story about this pictures...I think it has to do with my mom being slightly ticked
by the time we got there and the camera guy with a stuffed animal. Right, mom?
Provo!
There is a particular little person in our household who consistently ( CONSISTENTLY) asked when we were going to Provo. Two reasons: Lucy and snow. It didn't help that Dad said we would sometime. Lest you doubt, this little one is NOT to be distracted! Give up?....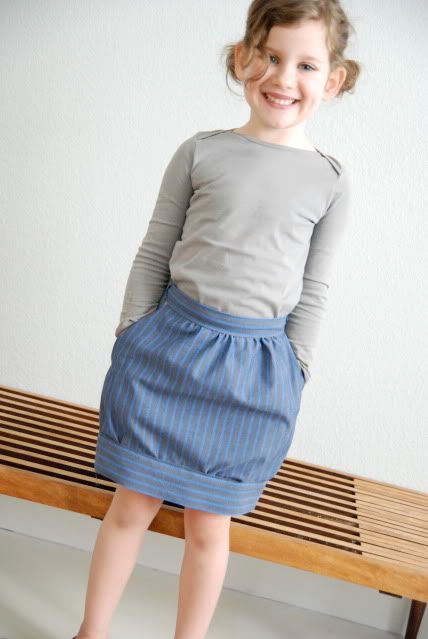 And here she is wearing my very first skirt I've ever made her!
(Can I get a whoop, whoop???)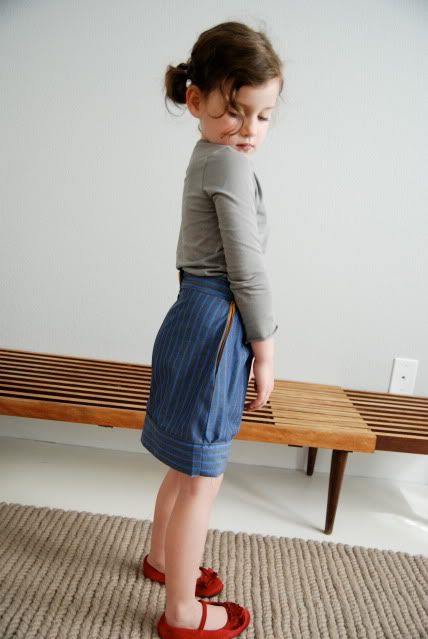 With yellow pockets and a pattern I made by copying a skirt she has.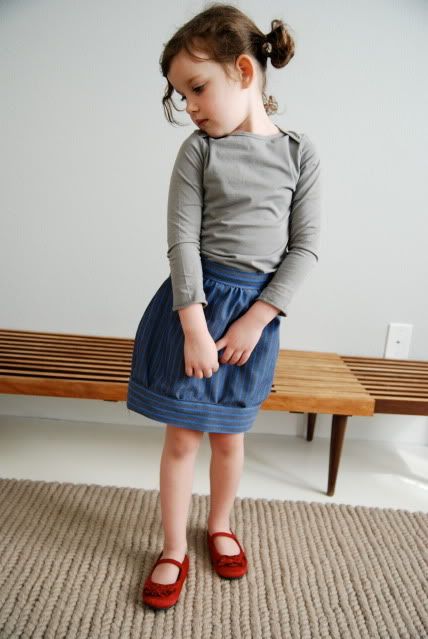 Can I tell you I love it? (And yes, I do realize I'm the only one but there is seriously something to be said about sewing!)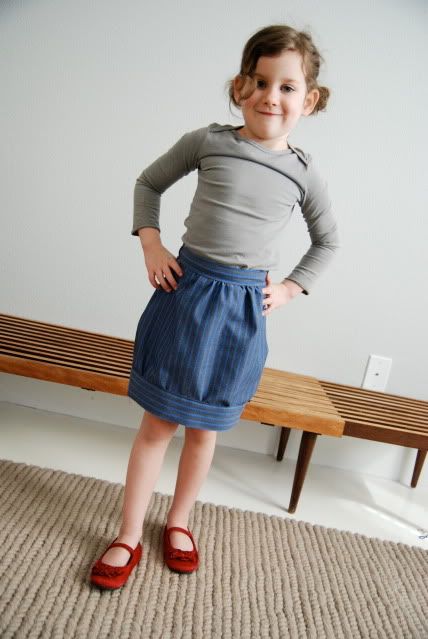 Ah...little girl! I do love you so.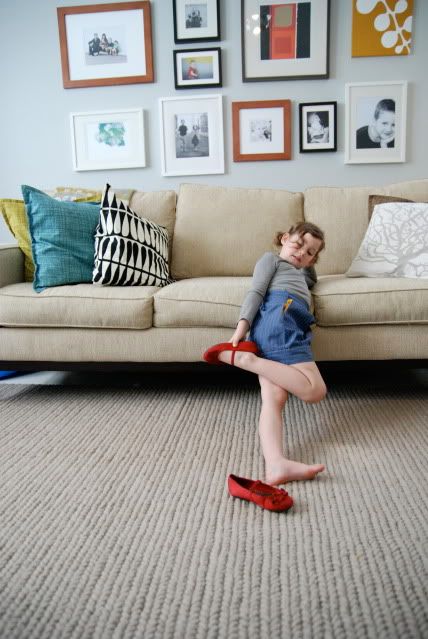 So of course when the opportunity came we couldn't pass it up. Girls trip to Provo!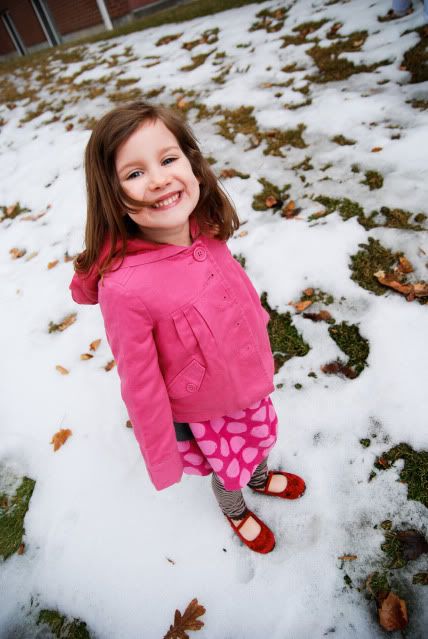 And the SNOW!!!
(It didn't matter to her that it was the only patch I could find...wet and dirty but SNOW!)
And of course LUCY!!!
Who let her borrow boots, too!
Little girls...I love them!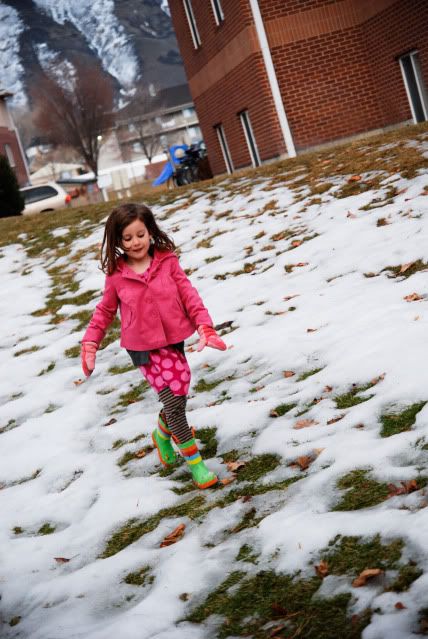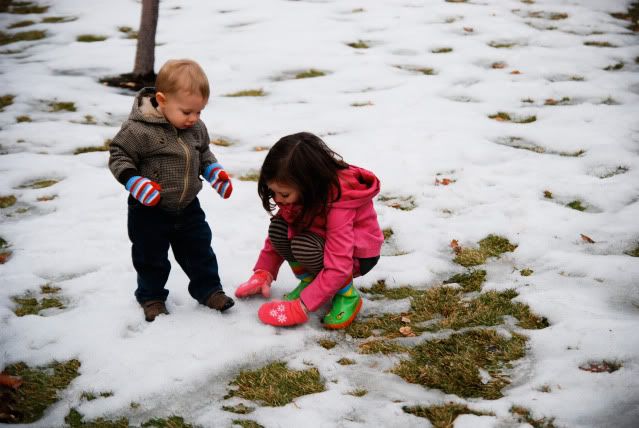 And baby Spencer...I cannot get enough of you baby!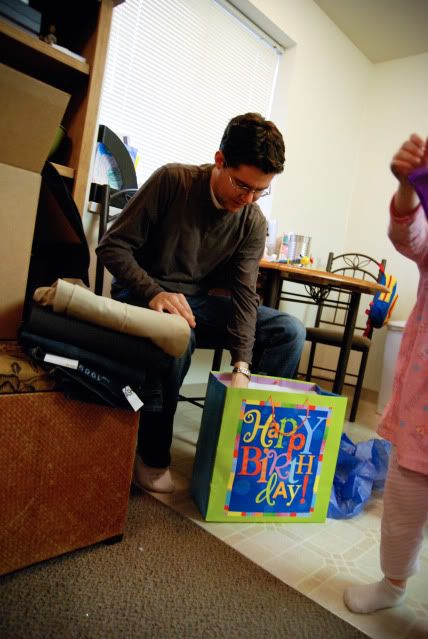 But we came for
Wes's
Birthday! So glad we did!
Thanks for letting us come!
I love you guys!